A) Product Description :
PVC Flexible sheets are highly chemical resistive sheets which are used for floor/Pit/Tanks protection from various effects and defects of chemical involved in Processes. They can be used as protection cover up to 90 C Temperature
B) Salient Features
 High Chemical resistance
 Skid free Smooth surface
 Long Life
 Maintenance Free
 Durable
 Very Low electrical Conductivity
 Heat Resistant
 Vibration Resistant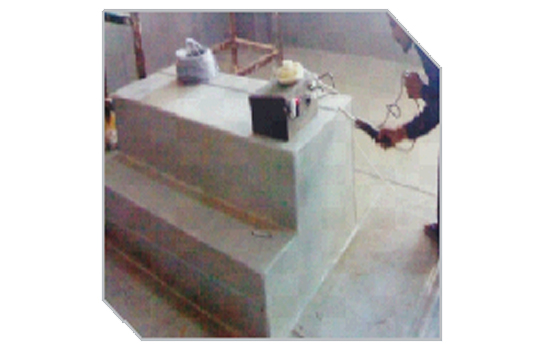 C) Technical Specifications
      1. Size :
                   a) Thickness: 1 mm to 10 mm
                   b) Width: 200 mm to 1400mm
                   c) Length: 2000 to 20,000 mm
      2. Surface Finish :  Chequered or Plain
      3. Form Flexible :  Semi Soft Material
      4. Appearance Color : Desirable
      5. Shore Hardness for 3 mm thick standard KPPL size : 50-55 D
      6. Flammability : Non Flammable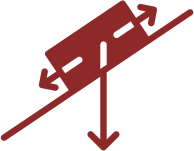 7. Specific Gravity : 1.35-1.45
      8. Average Tensile Strength for 3 mm Standard KPPL (Transverse and Longitudinal) : 161Kg/cm2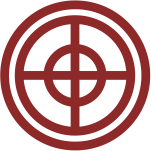 9. Vicat Softening Point for 3 mm Standard KPPL: 80 C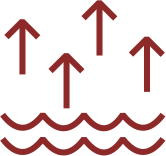 10. Moisture content for 3 mm Standard KPPL: 0.15%
D) APPLICATIONS
It is mainly use for protecting floor against acid and alkali in battery, chemical, pharmaceutical, petrochemical, and refineries industries.