A) PRODUCT DESCRIPTION:
There are two types of Ventilation systems i.e. Spot Cooling or Point cooling and Room Cooling or Local Cooling. Fresh Air System provides Spot cooling for individuals or fume settling purposes. In this system Fresh Air from environment through filters and moisture content passed to particular spots with the help of Centrifugal Blower and Ducting system. We can provide fresh air even in highly acidic or environmentally effected areas through our design and material choice. We have already provided customized solutions of same to Top Industries of India.
B) SALIENT FEATURES
Air Washer with Corrosion Resistant Ducting
Long Life
System Performance testing for Ventilation
Design considering HVAC Norms
High ACPH Values can be obtained
Customizable Spread Hood Design
System can be design for high static pressure
Robust Aerodynamic design for ducting
C) TECHNICAL SPECIFICATIONS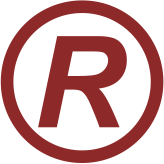 1. Capacity Range: 5000 CMH to 100000 CMH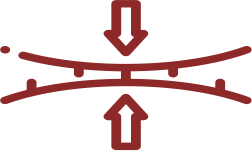 2. Static Pressure Range: 30 to 150 mm of H20

     3. Wetting Pad: up to 200 mm thick cellulose paper pad
     4. Filtering Unit: Single stage 10 Micron
     5. Construction of Air Washing Unit: Double skin Construction, Outer Skin GI+PP, Inner Skin GI with SS316L Water Basin
     6. MOC of Ducting: PPGL+FRP
     7. Speed Control: VFD Type
     8. Blower: Backward Curved Centrifugal Type
D) APPLICATIONS :
It can be used for any spot cooling or dust settling application in any industry.