A) PRODUCT DESCRIPTION :
This is our special product for Battery Manufacturing Industries which is use to fill and level the specific quantity of acid into the battery. This is fully Automatic machine consist of Powerized conveyer and sensors which automatically runs the whole process of filling with 6 suction and 6 discharge nozzles to meet the need of regulating the electrolyte level.
B) SALIENT FEATURES :
Fully Automatic Machine
Acid Resistant Body
Robust Design
High Output Machine
Human Machine interference provided
C) TECHNICAL SPECIFICATIONS :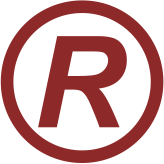 1. Capacity Range: 180 Battery/Hour
     2. Material of Construction: SS316L Body

     3. Conveyer: Modular Type PP Conveyer
     4. Acid Tank: Poly Propylene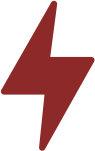 5. Power Consumption: 3KW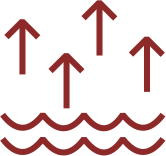 6. Air Pressure: 0.4 MPA
     7. Overall Dimensions: 2000MM X 1230MM X 2070MM
D) APPLICATIONS :
Battery Acid Filling and Levelling Machinery.